MCCB : DRX and DPX
Legrand now has two distinct ranges of MCCBs
DRX
For MCCB (Moulded Case Circuit Breaker)
Designed to work in any type of environment (temperature conditions between – 25° C and + 70° C and tropicalisation execution II), the DRX range of thermal magnetic circuit breakers and DRX-I trip-free switches have been designed to meet your essential needs in terms of protecting an electrical installation up to 250 A.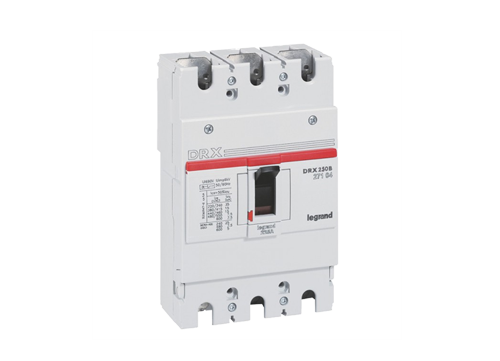 DPX
For MCCB (Moulded Case Circuit Breaker)
Suitable for all types of site, the DPX³ range includes 4 sizes of MCCB, for ratings between 16 A and 1600 A and breaking capacities ranging from 16 to 100 kA.
With motorised controls and the Legrand automatic control unit, DPX³ transfer switches can be servo-controlled remotely.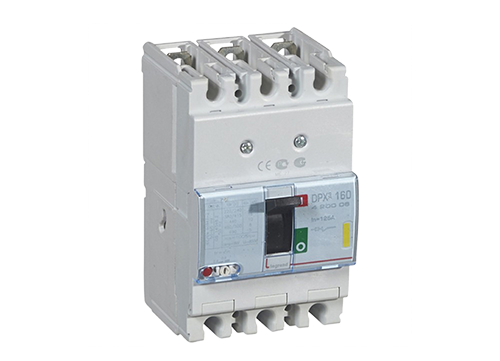 ACBs
For ACBs (Air Circuit Breakers)
With different power ratings (from 630 A to 6300 A), breaking capacities (42 kA, 50 kA, 65 kA and 100 kA) and 4 sizes (fixed or draw-out version), DMX³ air circuit breakers and DMX³-I isolating switches offer great flexibility and are suitable for all requirements.