Power-Flex
The reliable partner for intelligent solutions
Power-Flex Wires
This wire is manufactured using excellent quality material with the help of highly developed technology. The offered wire is checked on various quality parameters to ensure its flawless finish.
For available FR, FRLSH, HR, ZHLS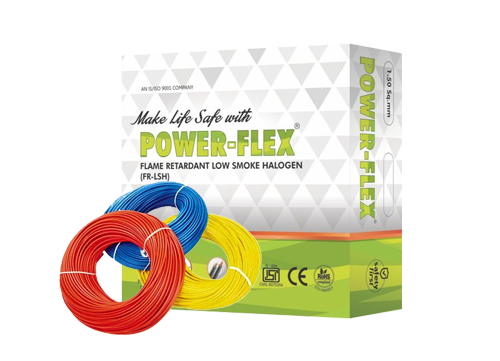 Power-Flex Cables
Power Flex Cables provides a safer, longer lasting and more durable cables for world wide usage indoors, outdoors and under the sea – for normal or harsh environments, normal and extreme weather and temperatures we combine sophisticated, advanced technology and rugged durability.
Multicore flexible cables
Flat cables
Fire alarm cables
Telephone cables