Siemens For Industrial
The reliable partner for intelligent solutions
Switch Disconnector Fuse
Switch Disconnector available from 63A to 1600A.
Motor duty as well as Power Distribution Switches.
Suitable for applications up to 690V AC.
3KL8 Switches suitable for high temperature applications till 60°C.
Isolable neutral as well as switched neutral pole.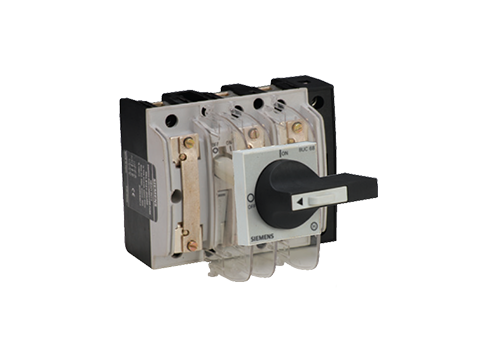 HRC Fuse
Applications in installation boards and switchboards in infrastructure and industrial applications.
Use in distribution systems of power supply companies.
HRC fuse link can be used in switch connectors with fuses and fuse switch disconnectors.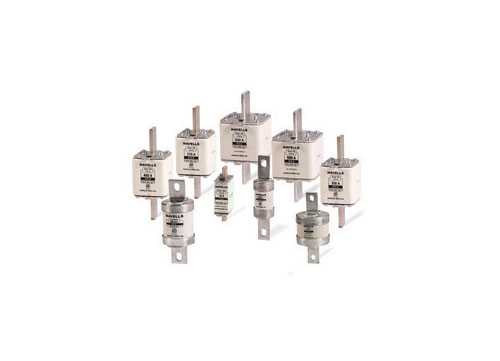 Contactors
DC operation – DC solenoid system
Screw terminals
For screw and snap-on mounting onto standard mounting rail
Contactor control unit
Solenoid fitted with varistor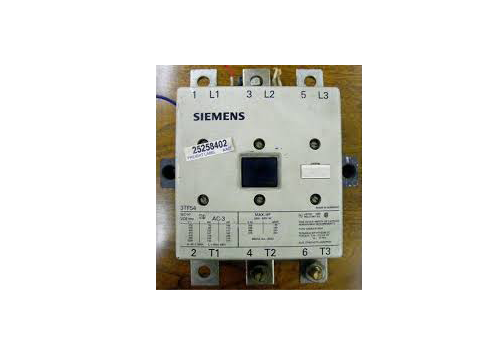 Overload Relays
The 3UA / 3UC thermal overload relays are suitable for customers from all industries, who want guaranteed optimum inverse time delayed protection of their electrical loads.
The relays meet the requirements of IS/IEC 60947-4-1. They also offer protection against single phasing and unbalanced currents.
These relays are widely used in electrical industry for reliable overload protection.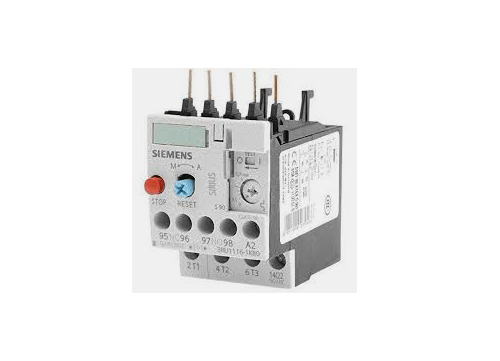 MPCB's - Motor Protection Circuit Breaker's
Trip Free Mechanism – The breakers have a trip-free mechanism. Even by holding the toggle, tripping operation can not be stopped or blocked once it is started. Thus ensure positive opening in the event of fault.
Positive ON/OFF indication through toggle switch.
Compact and space saving.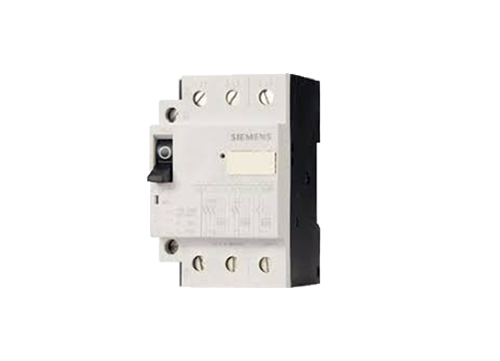 DOL Starter
High starting torque, shorter starting time, simple construction and wiring, space saving etc.
A direct on line starter can be used if the high inrush current of the motor does not cause excessive voltage drop in the supply circuit.
It can be used to start small agriculture water pumps, compressors, fans and conveyor belts.etc.