Siemens
The reliable partner for intelligent solutions
MCCB
For MCCB (Moulded Case Circuit Breaker)
Modular, well-conceived, and highly variable system
High system availability thanks to an excellent selectivity concept
Integrated measured value acquisition
Simple integration into higher-level energy management and automation systems
Comprehensive range of accessories for flexible function expansions
MCB
For MCB (Miniature Circuit Breaker)
Safe operability, particularly for non-professionals
High reliability
High switching frequencies
Single-pole or multi-pole (all-pole) protection and switching, incl. N-conductors
Optional for selected types: Remote switching
RCCB
For RCCB (Residual Current Circuit Breaker)
Residual current protective devices protect against dangerous electric shocks caused by indirect contact. They are used for personal, material and fire protection, as well as for additional protection against direct contact. Special applications require special solutions.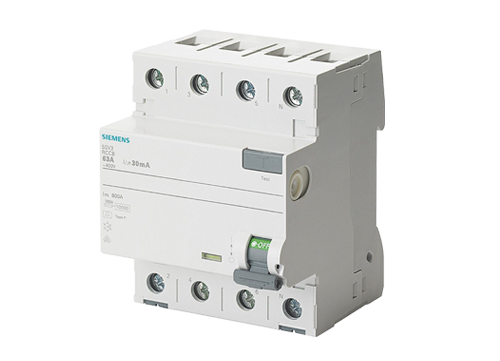 RCBO
For RCBO (Residual Current Circuit Breaker with Overcurrent Protection)
Thanks to the narrow design of only 18 mm width, the RCBO is ideally suited for new buildings as well as the retrofit market, e.g. in old buildings.
In new buildings, the 50% space saving compared to the 2 MW wide version allows implementation of more compact and thus often cheaper distribution boards.
Through this replacement, the protection level in electrical circuits is enhanced by additional personal safety.
Siemens Distribution Box
For Siemens, MCB, Isolator, RCCB and RCBO
Siemens Make Distribution Board, available in SPN, TPN, with TV TEL Provision, MCCB Incomer DB, Verticle TPN DB Acrylic Door DB Available
Siemens Digital Timer
Week program with text-based programming concept
24h time programme
Automatic summer/winter time
Holiday program
Operating hours counter
Random and impulse program
Floating switching contact
Duct: 1
56 pre-sets
Contact: Change-over contact
Nominal switching current: 16 A