Switches
Our switches add a touch of class to your lifestyle
Arteor
Arteor is a radio-based solution for the connected home. The intelligent products communicate with one another via radio ZigBee 3.0. This means there is no need for specific or extensive cabling. Also, although the range only contains a few products, these can be used to create lots of individual solution for a more customised feet at home.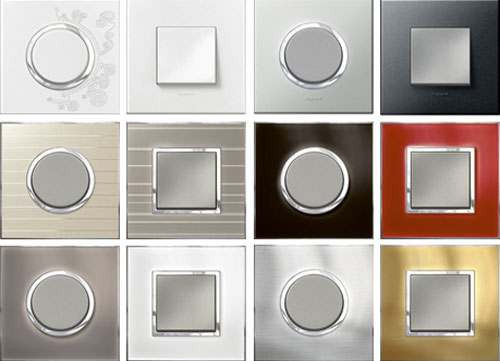 Myrius
Myrius's flawless designs and superior technology are well-suited for every home. It thus sets new standards of convenience and comfort, and that too in the most affordable way.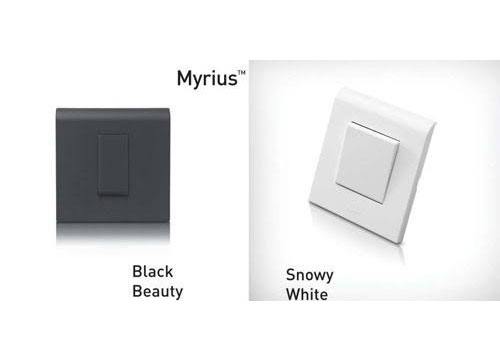 Mylinc
The white classic design is renowned for safety, reliability, convenience and beauty. The same exacting standards are now also available in moulded matt grey.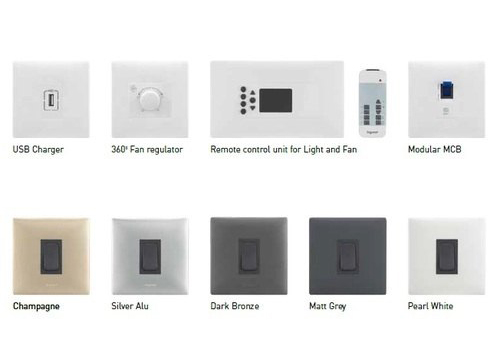 Lyncus
Our new Lyncus range is a culmination of all these values. The sleek minimalist look is perfecttly in sync with the technology that sets this range apart. Easy to use and easy on the eyes.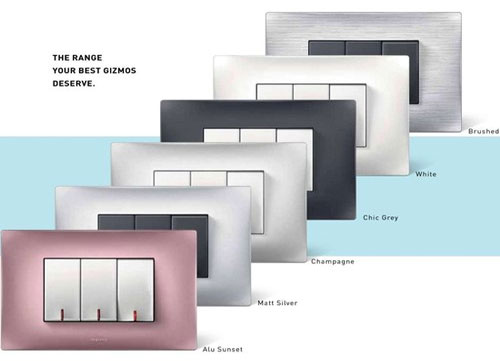 Britzy
Britzy offers a complete and customizable range of products. With switches and sockets, blank plates, data and voice connectors, electronic functions, the range can easily be adapted to any kind of interiors. Perfect for your office, store and home.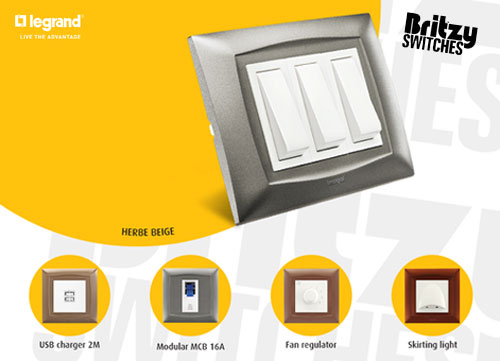 Plexo Boxes Or Waterproof Boxes For Switches
Many new functions are being added to Plexo range to satisfy all configurations, whatever your site. In addition, all control mechanisms with an indicator light or tell-tale are supplied with their bulb for insertion. Simple and practical.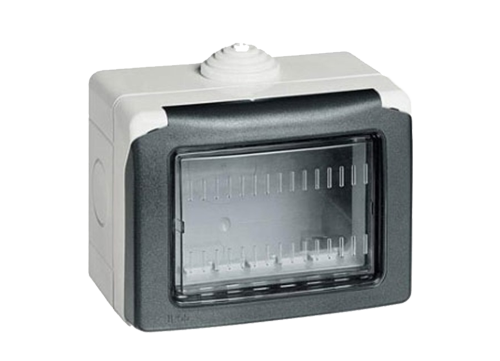 Metal Boxes
Factory made metal sheet enclosure. Top, bottom, side and back wall knockout for conduit entry from any direction. Possible to break open knockout without any special tool.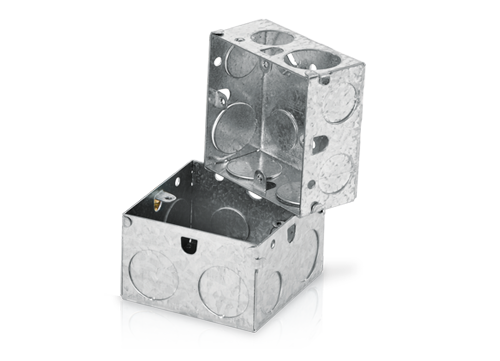 PVC Boxes
With a wealth of finishes, sizes and accessories, the PVC with flexible cover and DLP Aluminium trunking offer gives freedom of choice and satisfies all the needs of installations regardless of the location and site requirements.