Introducing
German beech wood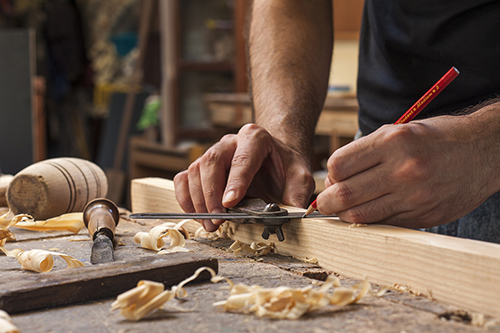 All our furniture's & toys are made from proper solid German steam beech wood, which is highly sustainable and safe for kids, even the polish and paint we use in our products are safe for children.
The interactive furniture's are made from HDPE. It's the most environmentally stable of all plastics – giving off no harmful fumes into the environment.
Manufacturing HDPE plastics requires only a fraction of the energy required to produce steel from iron ore.
We ensure Smooth edges and chipping-free surfaces for all our products.